Zaya Rum Is More Than Meets the Eye
A premium rum that yearns to be savored; a dark rum that adds depth, complexity, and a bit of mystery.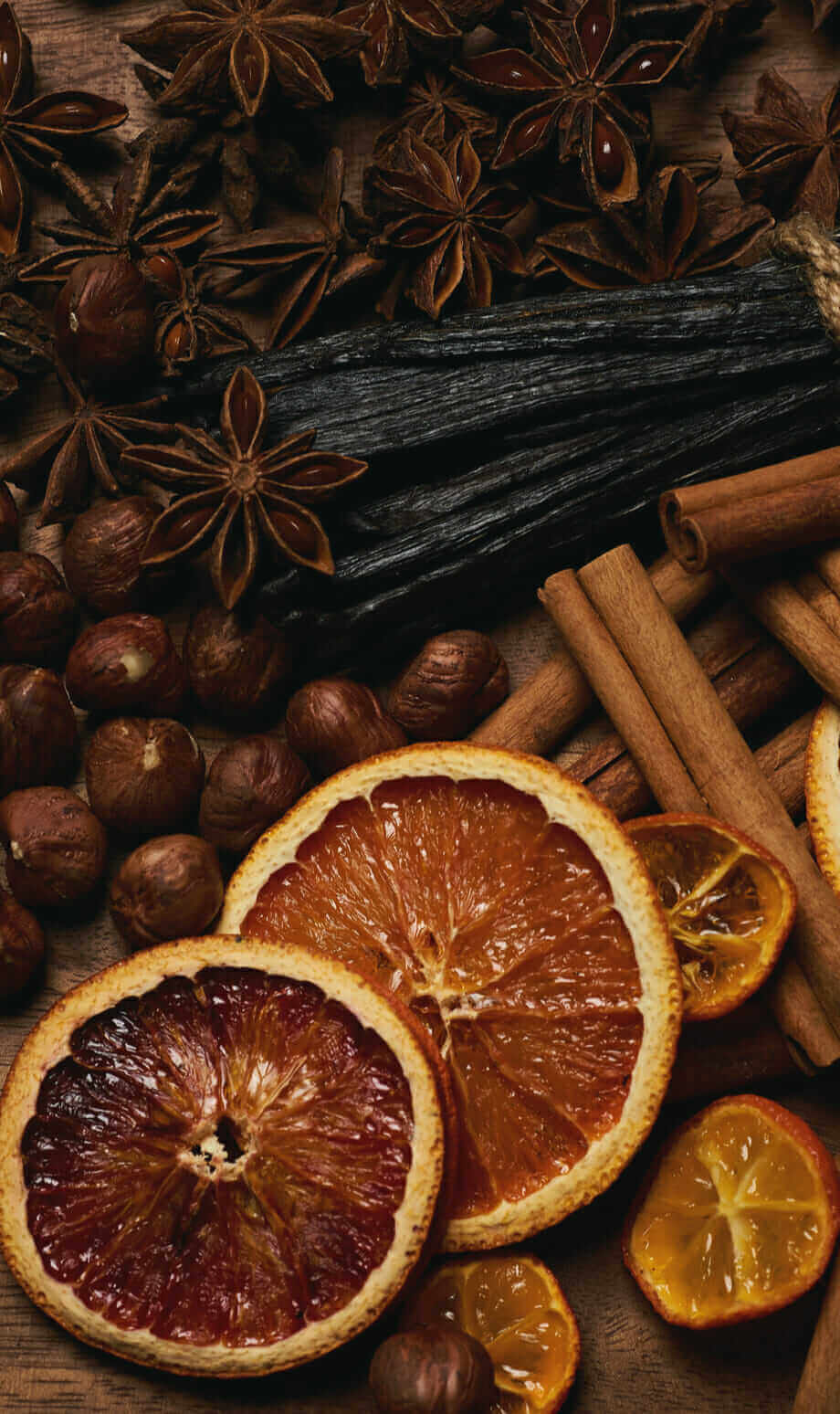 A Uniquely Versatile Dark Rum
Zaya Gran Reserva
Whether savoring on the rocks or adding complexity to a cocktail, Zaya is an award-winning blend of specialty rums that both holds its own and plays nicely with others.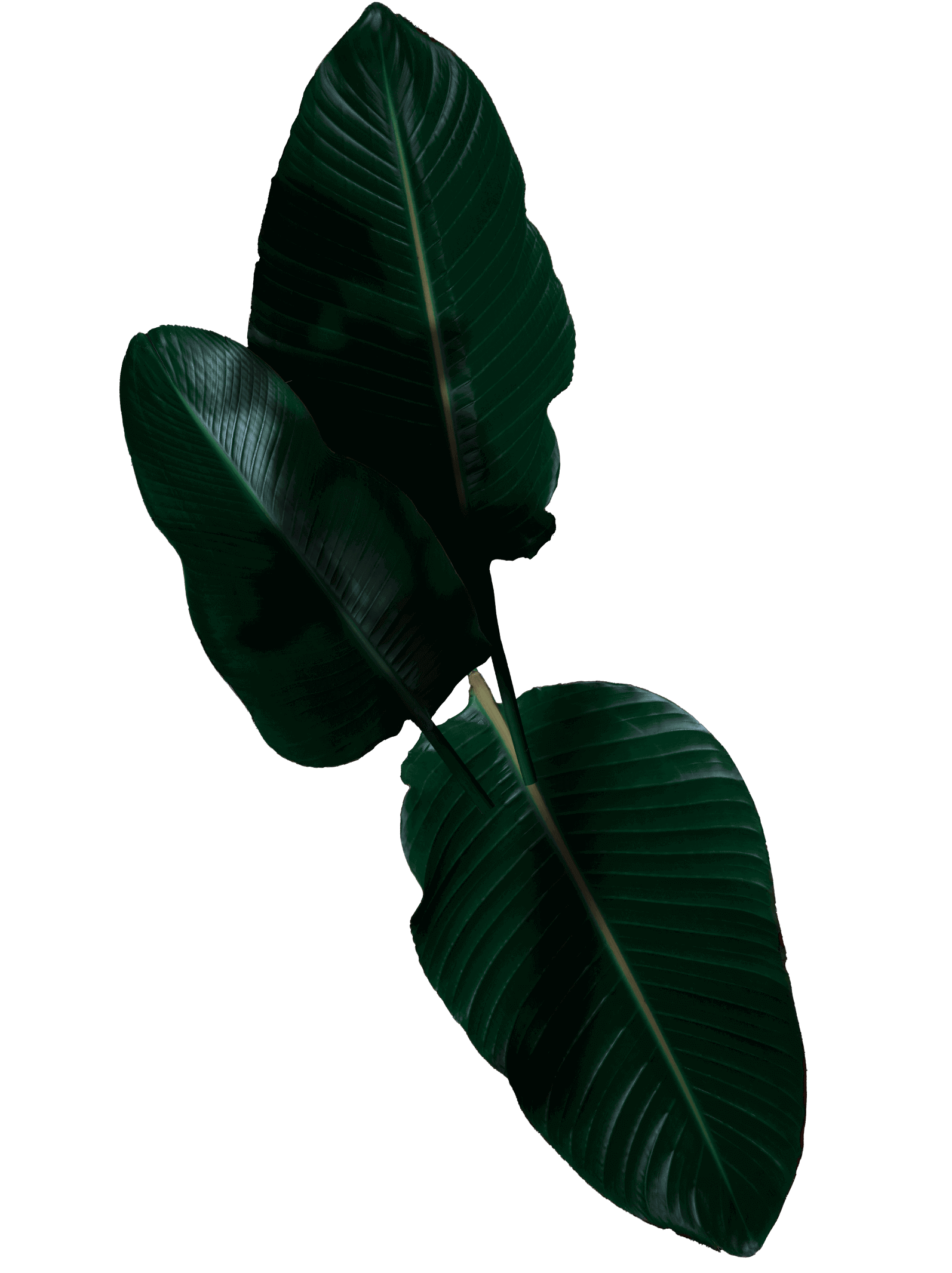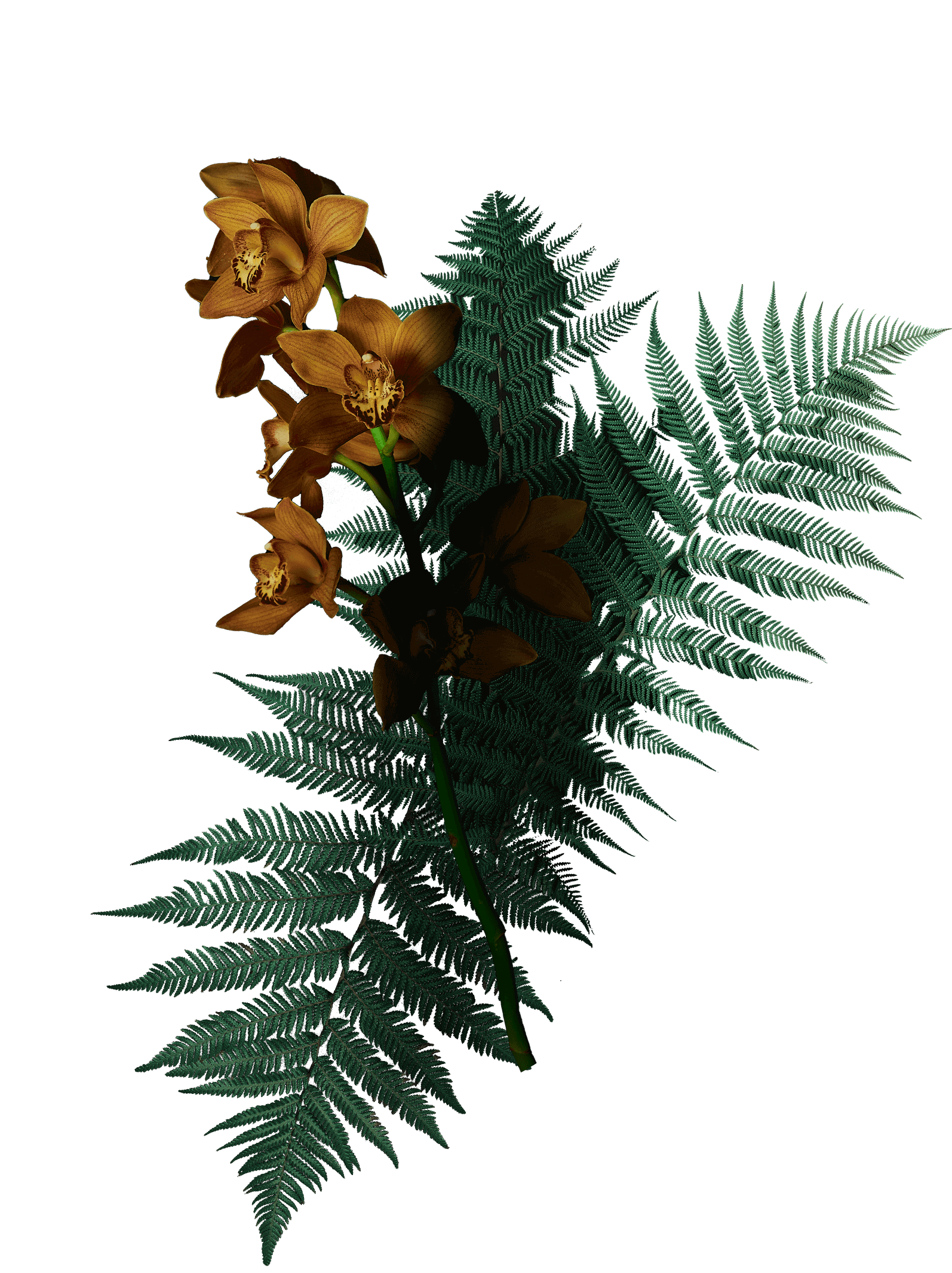 Cocktails With Character
Ignite Your Senses
With an array of cocktails that highlight Zaya's seductive nose and smooth palate, let us transport you to a place where everything is much more than meets the eye.